How to Order Safeguard Anti-Slip Products
Choose a product
Where will it be applied?
Measure the coverage area
We recommend leaving space on each end or along the perimeter to allow for idiosyncrasies. But you can choose to cover as much of the surface you feel is necessary for your preferences.
Choose the base material for your product
The size, shape, and condition of the substrate may dictate the appropriate material of construction as will the preferred method of installation.
Base material options (see the Construction tab of each product page for details):
FRP Fiberglass: 1/8″ Pultruded or 1 mm Molded
18 Gauge Stainless Steel
18 Gauge Galvanized Steel
Flexible PVC Vinyl
Geomembrane (Roll)
Determine grit size
Which grit size is appropriate for your application? Consider the location, type of foot traffic (flat work shoe, high heels etc.) and the substance (mud, oil, water etc.) the cover will be subjected to when choosing the grade. Not sure? Just ask!
Six Grades
Super Coarse (Xtreme™)- For most severe conditions, messaging not available
Extra Coarse (Offshore)
Coarse (Industrial)
Fine (Commercial)
Extra Fine (Residential)
Super Fine (Barefoot)- Baths, pools, and showers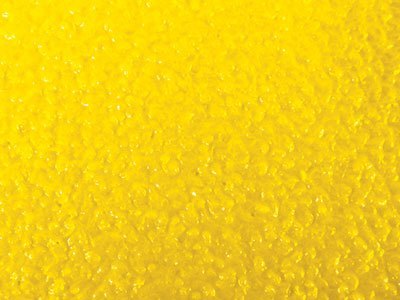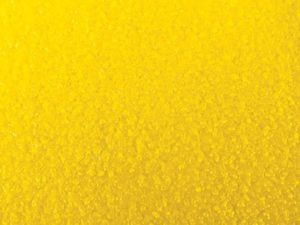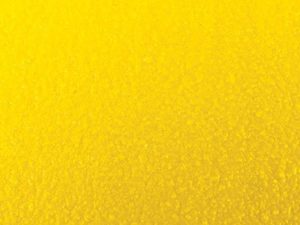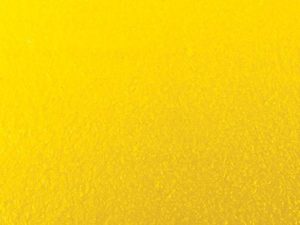 Choose your preferred color or colors
Safeguard has a number of standard, premium, and HiGlo colors. Custom color matching, safety messaging, PPE symbols, and logos are also available.
Installation
Finally, think about your preferred method of installation. Safeguard can provide the necessary hardware or adhesive as well as bare edges for tack welding (steel base covers only) or pre-drilled holes to aid in installation.
Looking for step covers in a hurry?
Check out Valu-Traction for standard sizes and colors available ASAP.
Place Your Order
Call Safeguard with any questions or to place an order by phone at 1-800-989-1695 or submit a quote request online. Or simply send an email with your requirements and we will get back to you promptly.