Hi-Traction® Anti-Slip
Landing Covers
Seamless Anti-Slip Protection for Stair Landings
Along with anti-slip step covers, consider any landing areas in the stairway. Attention must be paid to the open area and especially the leading edge. SAFEGUARD Hi-Traction® Anti-Slip Landing Covers combine a larger flat area with a vertical lip to provide seamless coverage on stair landings.
Custom-made to your specifications, our landing covers are available in fiberglass (FRP) or steel. The grit size can vary depending on your application; choose from six different grades.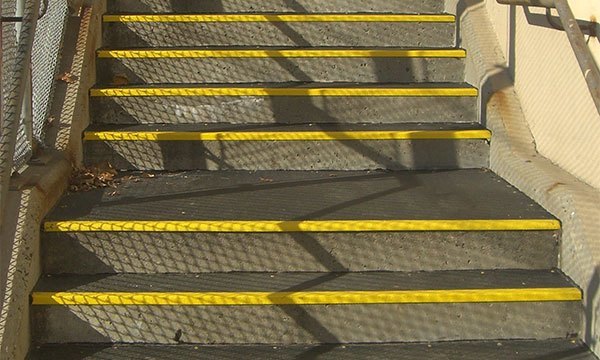 Key Features
Keep operations safe with our anti-slip products. Landing covers are used in many public and institutional buildings from hospitals to nursing homes and public transportation facilities. Our landing covers combine the size of a walkway cover with the wrap of a step cover to protect the leading edge where most slips-and-falls occur.
Product Specifications
Base Materials
Choose from one of the following base materials of construction, or provide your own material for direct gritting.
1/8 in Fiberglass (FRP)
Lightweight, Impact Resistant, Cost-Effective
Galvanized Steel 18 gauge (1.2 mm) G90
Corrosion Resistant
Stainless Steel 18 gauge (1.2 mm) #31
Sanitary
Heavy Duty Aluminum, 60/61 T Marine Grade
Thick, Rigid, Durable
1/8 in Fiberglass (FRP): 94 in Max Length (A) x 47 in Max Depth (B)
Hi-Traction® and HiGlo-Traction® Landing Covers are designed to cover stair landings and wrap over the critical leading edge with a standard 1 in vertical lip (C).
Steel and Heavy Duty Aluminum options are also available.
Our stair landing covers are available in six grit options:
Super Coarse (Xtreme™)
Extra Coarse (Offshore)
Coarse (Industrial)
Fine (Commercial)
Extra Fine (Residential)
Super Fine (Barefoot)
For the best representation, request a free sample below.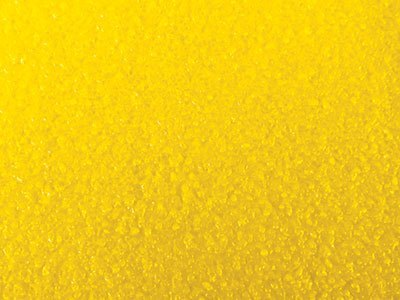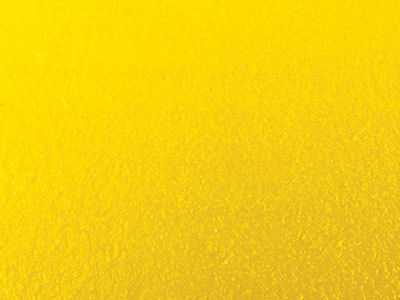 Average Thickness of Finished Product
Base Material
Super Coarse
Extra Coarse
Coarse
Fine
Extra Fine
Super Fine
1/8 in Fiberglass (FRP)
0.38 in
9.7 mm
0.26 in
6.6 mm
0.19 in
4.8 mm
0.18 in
4.6 mm
0.17 in
4.3 mm
0.16 in
4.1 mm
Galvanized or Stainless Steel, 18 gauge
0.30 in
7.6 mm
0.18 in
4.6 mm
0.11 in
2.8 mm
0.10 in
2.5 mm
0.09 in
2.2 mm
0.08 in
2.0 mm
Heavy Duty Aluminum, 60/61 T Marine Grade
0.54 in
13.6 mm
0.42 in
10.6 mm
0.35 in
8.8 mm
0.34 in
8.5 mm
0.33 in
8.3 mm
0.32 in
8.0 mm
SAFEGUARD Color Options
Standard and Safety Colors
Use for a variety of industrial and safety applications. Color and markings can be used to attract attention, designate caution, and communicate safety information.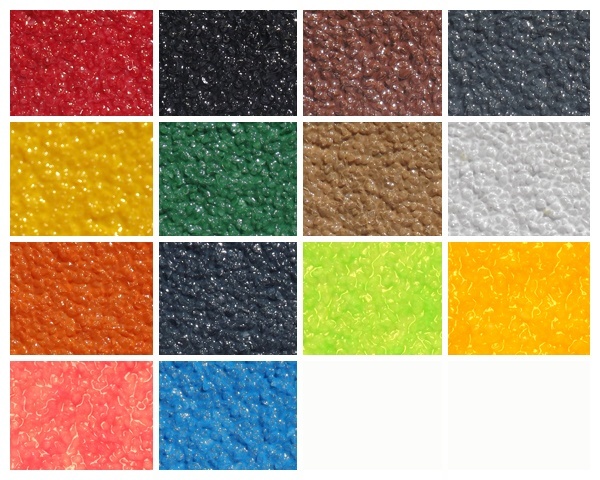 Premium Colors
Our Premium color palette provides architects, facilities managers, and home owners with additional contemporary color choices for safety applications. These designer colors fit the aesthetic requirements for anti-slip protection at schools, commercial offices, institutional buildings, hotels and personal residences.