Resources
Colors & Markings
Red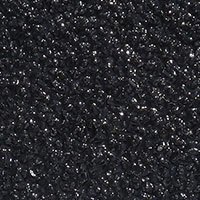 Black
Brown
Gray
Safety Yellow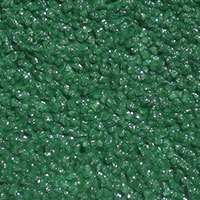 Green
Beige
White
Orange
Blue
Fluorescent Green
Fluorescent Orange
Fluorescent Pink
PPE Blue
The samples on this web page serve only as a visual guide for initial selection of color. Actual finished product color may vary slightly from the version shown on your monitor based on grit size (coarseness) as well as the base material of construction.
For an accurate depiction, please Request a Sample
Our glow-in-the-dark products use an embedded inorganic photoluminescent pigment that creates a green/yellow glow when active. The pigment is non-toxic, non-radioactive, and can be recharged repeatedly during the life of the product. HiGlo-Traction Covers are an effective safety solution for both outdoor and indoor applications, with "Glow-in-the-Dark" visibility for many hours after the light source has been removed. The photoluminescent pigment is fully recharged after 5 minutes of exposure to sunlight, 8 minutes at dusk, or 10 minutes in fluorescent light. As expected, the degree of brightness depends on the strength and nature of the light source. The higher the UV output, the brighter the illumination. Sodium vapor and red light yield no activation.
Glo-White
Glo-Orange
Glo-Yellow