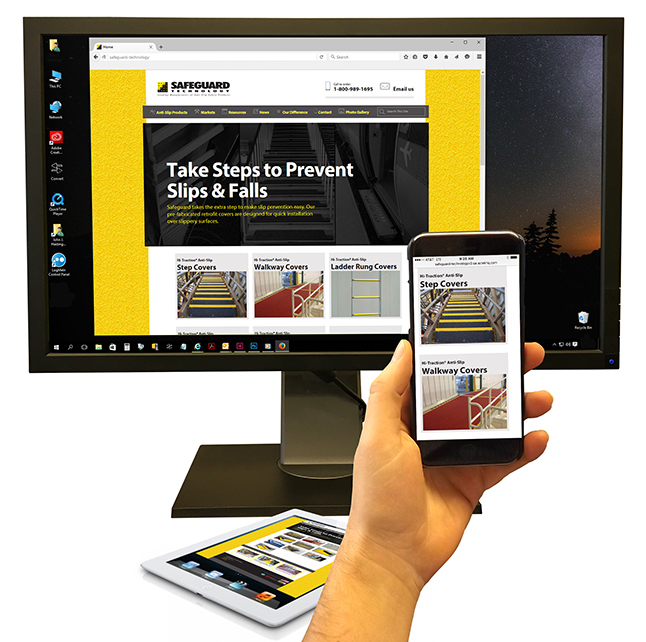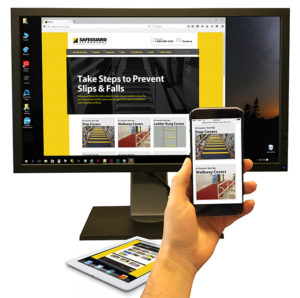 Thanks for stopping by the new Safeguard Technology website. We have revamped every section of our site to make it easier than ever to find the information you need. Hundreds of tweaks have been made throughout the site, delivering a far better mobile device experience plus quick ways to get in touch using your smartphone or our simplified web forms.
Browse our expanded Markets section
Find out about our Difference
Learn the Top Ten questions to ask about anti-slip
Stay tuned in the coming months for more new material relating to the crucial topic of stopping slips-and-falls. We hope to provide a helpful and enjoyable experience. Please share your feedback – we'd appreciate hearing what you think and how we can continue to improve.